Radiotherapy in accordance with the latest scientific findings and a holistic approach
Whether you are patients or relatives, we would like to inform you comprehensively on the Radiotherapy Pasing webpage about the variety of therapies on offer. Above all stands our principle to see a patient not just as a "case", but as a human being and partner. We want you to feel comfortable. Mutual trust is the foundation of a successful therapy.
In our practice we combine the latest scientific know-how in radiotherapy » and corresponding technical equipment with a holistic concept that also benefits from developments in the complementary medical area. The objective is to achieve an optimal therapy success.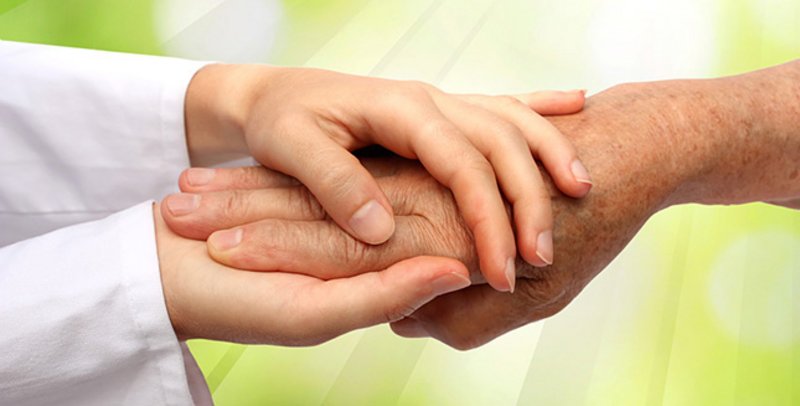 After comprehensive informative talks, where we will take all the time necessary and explain in detail the therapeutic possibilities, we will mutually decide with you which therapy is best for you. It goes without saying that we will accompany you throughout the entire treatment and will with due diligence and professionalism make sure that you feel in good hands.
We have state-of-the-art therapy equipment that like our technical equipment is of the latest quality and comprises all the usual therapy procedures.
Our team attends regular further education courses to work with the latest know-how. A comprehensive quality management ensures our continual development with regard to organisation and radiography technology.